Mobile App Development: Elevate Your Business with Custom Solutions
Welcome to our Mobile App Development page at Sheffield Apps, where we specialise in delivering cutting-edge, custom mobile applications to businesses in Sheffield and the surrounding areas. In today's fast-paced digital landscape, having a highly functional and engaging mobile app has become essential for businesses seeking to stay ahead of the competition. Mobile applications not only improve customer experience and drive growth, but also serve as a powerful tool for businesses to streamline operations, enhance customer engagement, and boost brand visibility.
At Sheffield Apps, we understand the unique mobile app development needs of businesses in our local community. That's why we work closely with our clients to create bespoke mobile applications tailored to their specific industry requirements and growth objectives. Whether you run a start-up in need of a one-of-a-kind app or an established business looking to improve your existing mobile presence, Sheffield Apps is your go-to destination for comprehensive mobile app development services.
Ready to take your business to new heights with a bespoke mobile application? Get in touch with our experts at Sheffield Apps today to discuss your project requirements and receive a customised quote.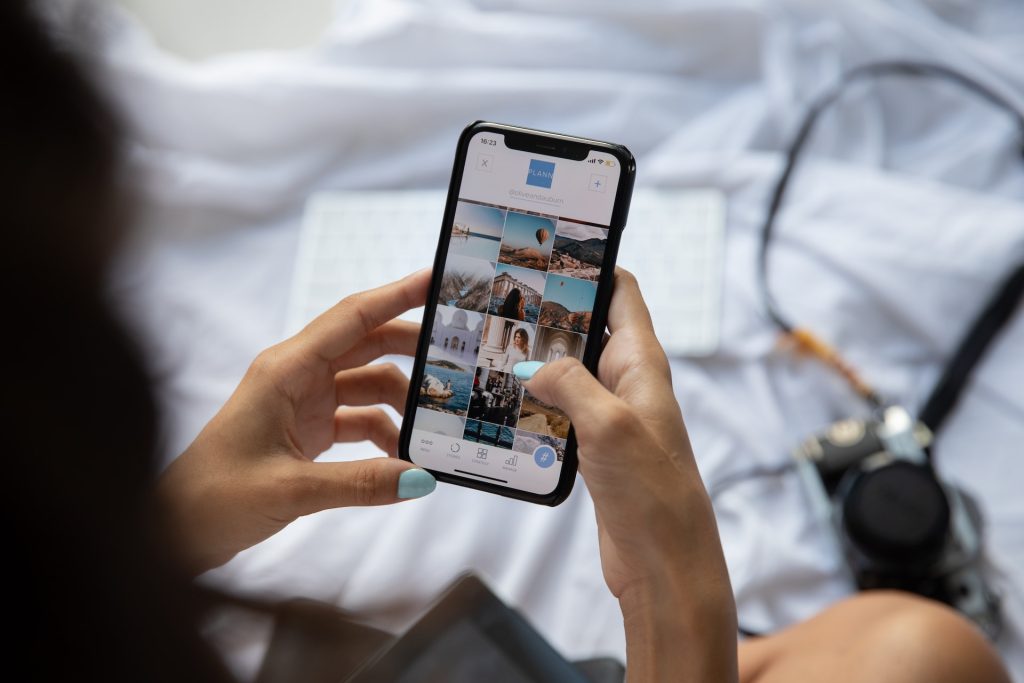 Sheffield Apps: recently awarded "Best Web & Mobile App Development Company"… winner.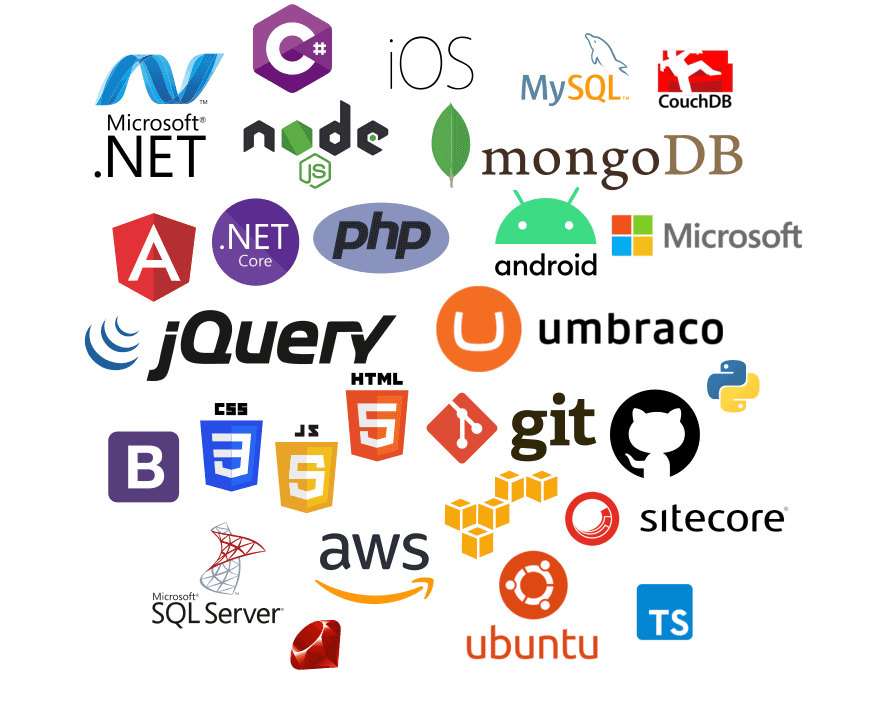 iOS and Android Mobile Apps; Moving Forward with Sheffield Apps
The mantra of the world is changing; stand still and you will get left behind.
Everywhere you look you will see someone glued to their mobile device either playing a game, carrying out their personal banking, ordering products online or interacting with friends and family using social media.
With this in mind many businesses are embracing this new technology and looking to make changes to their business model. These changes include making the transition from simply using their websites as a method of conducting business to incorporating bespoke iPhone and Android mobile apps that allow for the interaction between website, mobile app and back-office server / cloud database.
Making Mobile Apps that Work with Sheffield Apps
At Sheffield Apps we have been tasked by many of our clients of helping them make the move from common-or-garden website to iPhone and Android bespoke mobile apps that allow their customers to order online, interact online and enhance their overall experience.
Whether it be a game or educational application, cataloguing system, GPS-based app, or retailing app that allows your customers to browse your online catalogue and order online, our mobile app developers are able to provide you with the solution.
We look at your business model from the ground up. Our mobile app developers are experienced when it comes to using all of the major platforms such as iOS, Blackberry, Android and Windows and with are able to cross-populate between them; giving you the opportunity to reach a larger audience without sacrificing your existing systems.
How Sheffield Apps Help Business Like Yours to Succeed?
Based in Sheffield, South Yorkshire, we have been serving the business community when it comes to the provision of such mobile apps for the last decade and a half and as we enter the last half of this decade Sheffield Apps is helping existing and new businesses to realise their ambitions by transposing existing practices into app form for use by a greater number of businesses worldwide.
We treat each project individually and apply the methodologies of our development team in order to give each client the highest quality, most competitively priced service in our industry.
If you have an idea for a mobile app that would help take your business forward as we head towards the next decade then why not take the opportunity to talk to us about making it a reality.
We can take your ideas as a basis and provide you with a firm strategy as to how to push forward; making sure that the features, needs and benefits of the app are adhered to as well as making suggestions on how to improve on an already solid idea.
If you would like more information on how to proceed with the production of your mobile app and how best to leverage our iOS and Android app development services then our mobile app team would love to hear from you.
Contact us using the information on the Contact Us page or fill in the enquiry form and one of our mobile app development team will contact you to discuss how we can help get your idea off the ground, envisaging an end product that will ultimately be (a) of use to your existing business or (b) saleable in its own right.
We look forward to hearing from you.