Expert Software Development & Database Design in Sheffield
In today's rapidly evolving digital landscape, it has become increasingly important for businesses to adopt cutting-edge software solutions and well-designed database systems to stay ahead of the competition. Sheffield Apps specializes in offering bespoke software development and database design services tailored to your specific needs, ensuring that your business operates at peak efficiency and opens up new avenues for growth. By combining technical expertise with industry knowledge, we are your go-to partner for all your software and database requirements in the Sheffield area and beyond.
Our custom software development and database design solutions offer numerous benefits to businesses of all sizes. We understand that every organization is unique, and therefore require tailored solutions that align with their specific goals and objectives. By leveraging our expertise in creating highly efficient, scalable, and user-friendly applications, we enable clients to streamline their internal processes and enhance their overall customer experience. Additionally, our locally-focused approach ensures that businesses within the Sheffield region benefit from personalized attention and a deep understanding of the local market dynamics.
Ready to experience the Sheffield Apps difference and unlock your business's full potential? Get in touch with our expert team today!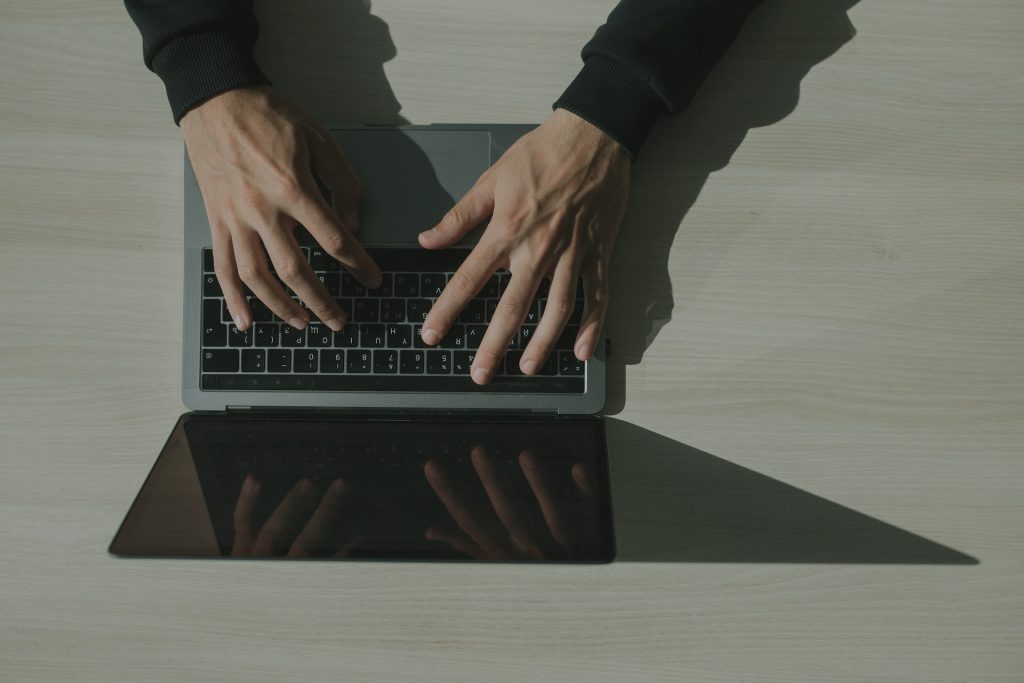 Sheffield Apps: 2021 winners of the "Most Innovative Custom Software Development Company" AND the "Best Bespoke Database Development Specialists" awards.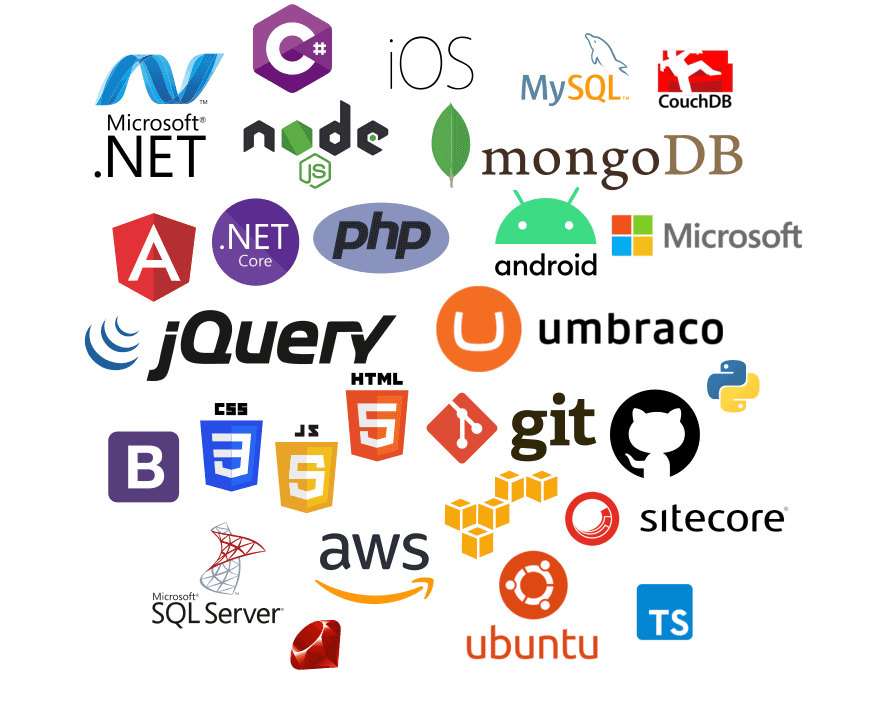 Bespoke Software Development; The Sheffield Apps Way
When was the last time you purchased a piece of software that did everything you wanted it to? You haven't? Well, in truth we expected that to be the answer because the truth of it is that it is virtually impossible to buy such a thing. In all actuality no such animal exists.
From a business perspective there are so many different types of software on the market that the choices can be blinding. More often than not many businesses find that they end up running software packages that have modules that are never used or modules that are used so much they have limited functionality.
Can Bespoke Software Solve Our Business Problems?
You may be wondering how an oft used software package can have limited functionality but the fact of the matter is when you find something that serves your purpose you will use it too much; over use it even. And therein lies the problem because sometimes those often used modules will end up doubling up for the absence of another module that you could do with.
At Sheffield Apps we have been producing bespoke software packages for our clients for almost a decade and a half and in that time we have produced bespoke software that has been designed specifically with the individual needs of the business in mind. As opposed to simply providing a company with a software package that deals with accounts receivable and goods inward we have been able to design and implement bespoke software that deals with those issues plus a whole host of other functions; functions that the companies in question have needed but could not find elsewhere. Indeed here at Sheffield Apps our bespoke software developers have produced bespoke packages that have encompassed the very elements needed to run a business productively that would otherwise only be possible if they ran numerous different packages across a variety of platforms.
Is there a Software Development Plan For Me at Sheffield Apps?
Our software packages don't just deal with the everyday tasks such as accounts and the likes; they also aim to help with solutions to problems such as how many items can fit on a pallet, how many pallets can fit on a delivery vehicle; what's the best delivery route to speed up delivery and cut down on costs. And all of these queries have been addressed and answered and spread across smartphone and tablet technology as well as old-fashioned office-based servers running less than up-to-the-minute tech. Our software packages are designed to make the most of what you and your customers have without the need to buy expensive computer equipment whilst still maintaining the ability to function if the equipment is upgraded later on.
Our bespoke software developers and database designers are on hand to give you the advice you need and to help take your ideas for combining all of those elements you need to make your business function in a more streamlined and cost effective way; and in doing so they can help implement your custom database and bespoke software package with minimum disruption to your business, workforce and the customers who ultimately will benefit from such improvements. Sheffield Apps will also be able to integrate your new bespoke software application with any legacy systems you may be using and reliant upon – software system integrations of this type need not be a headache.
To find out more contact us here at Sheffield Apps by telephone or by filling in the enquiry form on the Contact Us page.