When is an outsourced software development process better than in-house IT?
A Sheffield business can stay competitive in its market when it invests in the latest technology. This means having the infrastructure, systems and software that are required to do everything they need to do in an efficient manner. Many companies rely on outsourced software development to obtain customised solutions for their needs rather than using their own resources.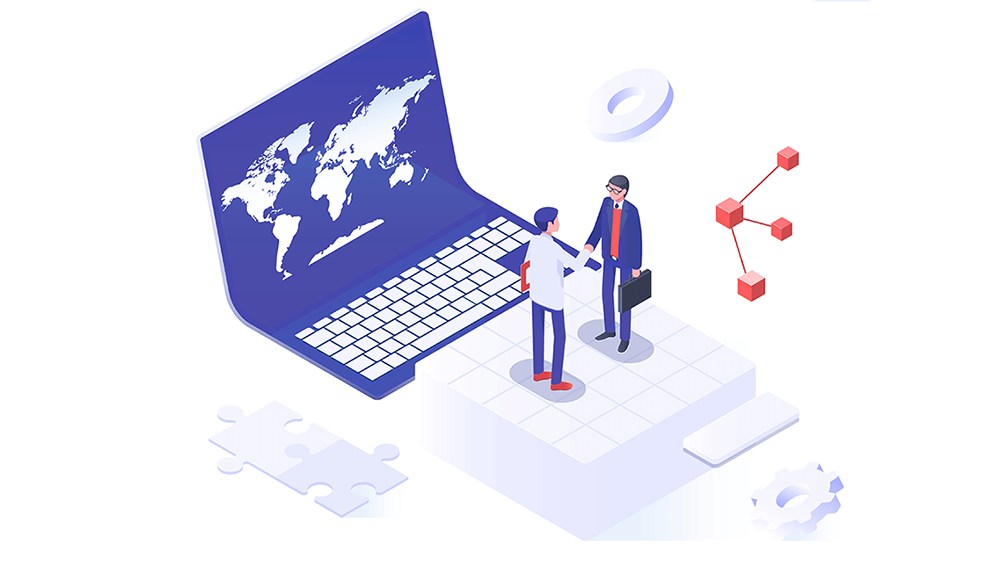 There are pros and cons to both options – it largely depends on your company's size and what your company requires from a technology standpoint so you can make an informed decision for yourself.
Typically, outsourcing will have more benefits than hiring your own IT department because of cost savings. Outsourcing is cheaper than building up your own team of developers over time – no recruitment costs or training are required. It also allows businesses to focus on their own priorities while outsourcing companies handle the IT.
In addition, outsourced solutions often offer more value for money. In-house teams can build systems that are limited in scope and customised to an extent, but ultimately they will only do what you need them to do. Outsourced teams have a broader range of experience and expertise meaning they can provide better value because their services cover a wider variety of projects at once. Whether you require a specific service or a broad suite of solutions, outsourcing allows you the flexibility of choosing the best company for your needs.
On the downside, it can be difficult to manage an external team if you have no prior experience with it – maintaining communication channels and staying on top of deadlines can be challenging. In addition, finding a good partner with the right skills and expertise can be difficult – if you have an in-house team, you know that they already have a good understanding of your Sheffield business needs and ways in which your company works.
Ultimately outsourcing is a great option for businesses looking for customised solutions at a cost effective price, but it does require careful planning from start to finish. If you are considering outsourcing your software development process or tackling certain projects on your own – make sure to do your research and ask questions about past experiences and ability to support the developed software post-live rather than just build it.
Building and supporting software applications is our bread and butter so if you are considering outsourcing a bespoke software development project then contact Sheffield Apps for a no obligation chat.