Web Development Services in Sheffield – Transform Your Online Presence
Are you looking to give your business a digital boost and foster growth with a new, cutting-edge website? At Sheffield Apps, we specialise in providing top-tier web development services designed to transform your online presence and meet your unique business needs. Our professional team of web developers is skilled at crafting user-friendly, visually appealing, and search-optimised websites that not only look stunning – but perform effectively as well.
Web development is a critical component of a successful business strategy, particularly in today's hypercompetitive online landscape. Our custom-built, responsive websites are designed to enhance user experience, elevate your brand, and streamline your daily operations. By working closely with our clients in Sheffield and the surrounding areas, we have developed a deep understanding of the local market and what it takes to thrive in such a dynamic environment.
Whether you're an SME in need of a digital makeover or a well-established enterprise looking to improve your existing web portal, Sheffield Apps will help you shape your digital footprint with our tailored web development solutions.
Don't wait any longer to upgrade your online presence and start reaping the numerous benefits of top-quality web development. Get in touch with Sheffield Apps today for a no-obligation quote and take the first step towards future-proofing your business in the digital age.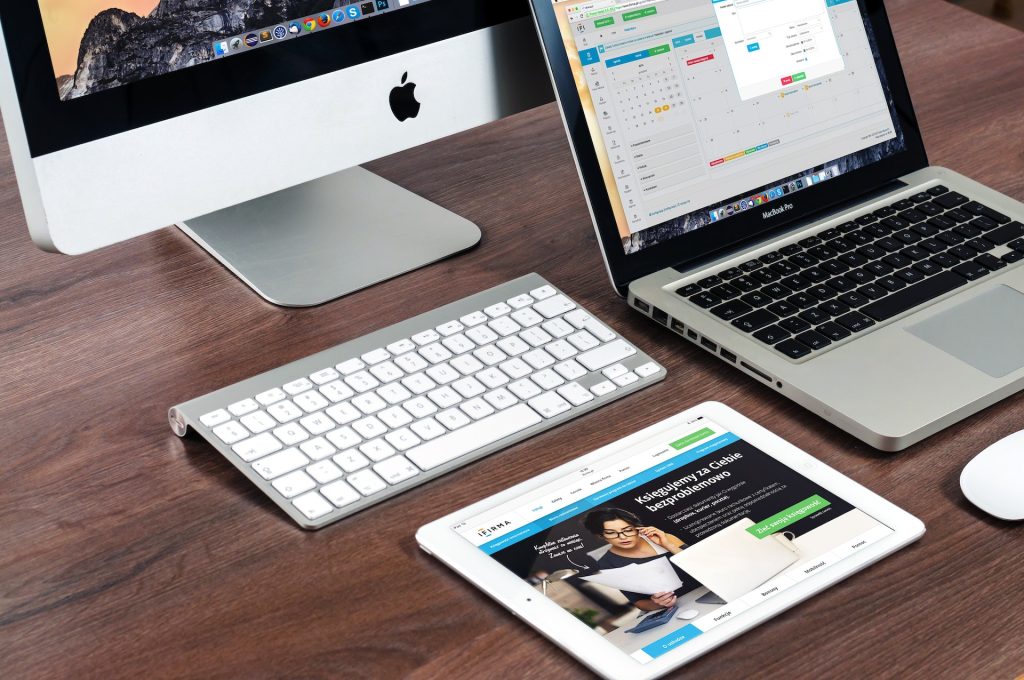 Sheffield Apps: recently awarded "Best Web & Mobile App Development Company" AND "Best Bespoke Database Development Specialists 2021″… winner.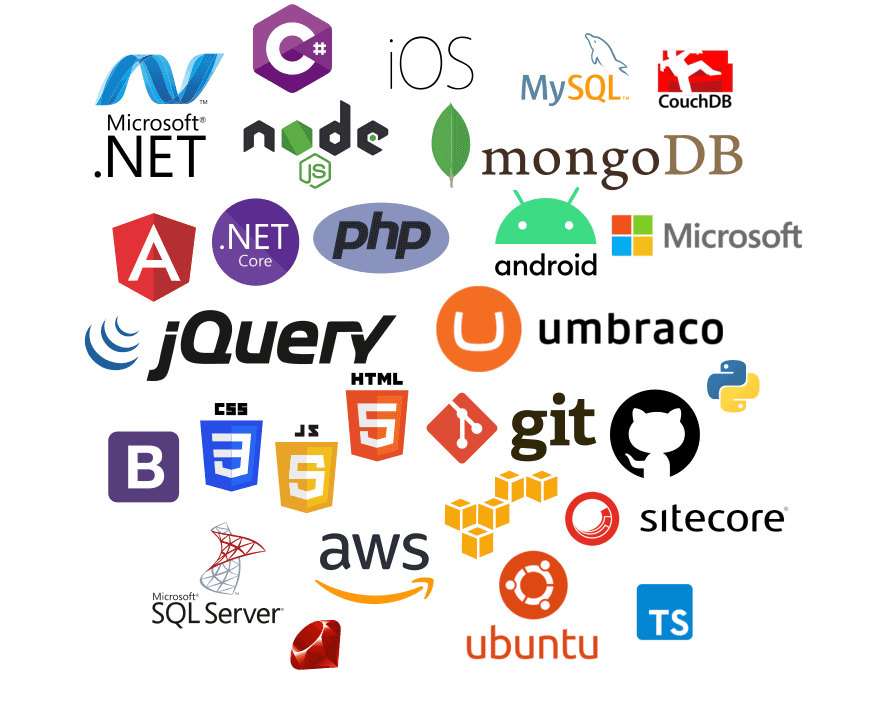 E-Commerce from Sheffield Apps: Not Just for the Big Boys!
Be under no illusion it's not just the multinationals that can do business on the Internet and make money. You don't have to be a multi-million pound a year organisation with a multi-million pound IT infrastructure. You don't even need to have a huge server farm to process the requests from your online customers.
What you need is some drive and a little imagination. At Sheffield Apps we can do the rest when it comes to providing you with an affordable and high quality bespoke web application design for doing business online.
Has the E-Commerce Bubble Broke?
E-Commerce, contrary to popular belief, is still as popular now as it was when it was first thought of. The notion of doing business online is something that many of us take for granted and indeed we do it almost everyday. When you order something from an online retailer, book tickets for a show, reserve an item for collection, book a holiday…it's all E-Commerce and powered by cleverly designed databases.
Our E-Commerce web development team has been helping businesses of all structures and sizes create E-Commerce hubs and portals that have allowed them to expand their reach further than they ever thought possible. Regardless of whether it's been selling furniture or making a decorative birthday cake we have helped businesses take their business out into the World Wide Web's ever-expanding marketplace and carve their own slice of the action.
It's worth noting that E-Commerce isn't limited to website inputs anymore. Tablets and smartphones have given businesses the opportunity to allow their clients to order on the go 24/7 from anywhere on the globe. In fact placing an order has never been so simple and with the advent of iOS and Android apps for mobile phones and tablets placing an order has become nothing short of touching a button. Link these smartphone apps to a back office server database that holds all of your customers' details as well as a sales and marketing solution and you have the tools at your disposal to diversify and expand without the need to move premises. Quite possibly the biggest expansion you'll need is a larger server and some faster bandwidth and you're good to go.
Will My Business Benefit from E-Commerce from Sheffield Apps?
E-Commerce web and database solutions and their accompanying bespoke software packages have taken businesses in and around Sheffield to new level of productivity and with our help here at Sheffield Apps we have given them the tools they needed to push ahead in their chosen sector; sometimes pushing them right to the very front.
We look at each company, small to medium sized business (SME) or individual as being a new challenge and embrace it. You give us the brief and our E-Commerce and web development team will come up with something that is guaranteed to get your business moving and to engage your customers too.
A well designed bespoke web application will not only improve how things run within your business but will also speed up how your customers order online and carry out other business with you and in the long run it has been proven that a streamlined, dedicated E-Commerce package can prove to be a better selling tool than having a fleet of salespeople on the road five days a week.
A good experience via an E-Commerce site is worth more than any amount of sales material or glossy brochures and here at Sheffield Apps we specialise in taking that E-Commerce idea and making it an E-Commerce reality.
Contact us via the details on the Contact Us page or by sending us an enquiry using the form to be found on there. One of our expert developers will be only too happy to help.